Press Releases
FTS in the press
Impact Report
Our belief is that changing one life can impact change at scale, from an individual all the way to community.
Take a look at our 2022 Impact Report to learn more about how we put our mission to action. Here at FTS we strive to build real relationships and to have a positive, lasting impact on individuals, families, organizations, communities and the world.
Download FTS 2022 Impact Report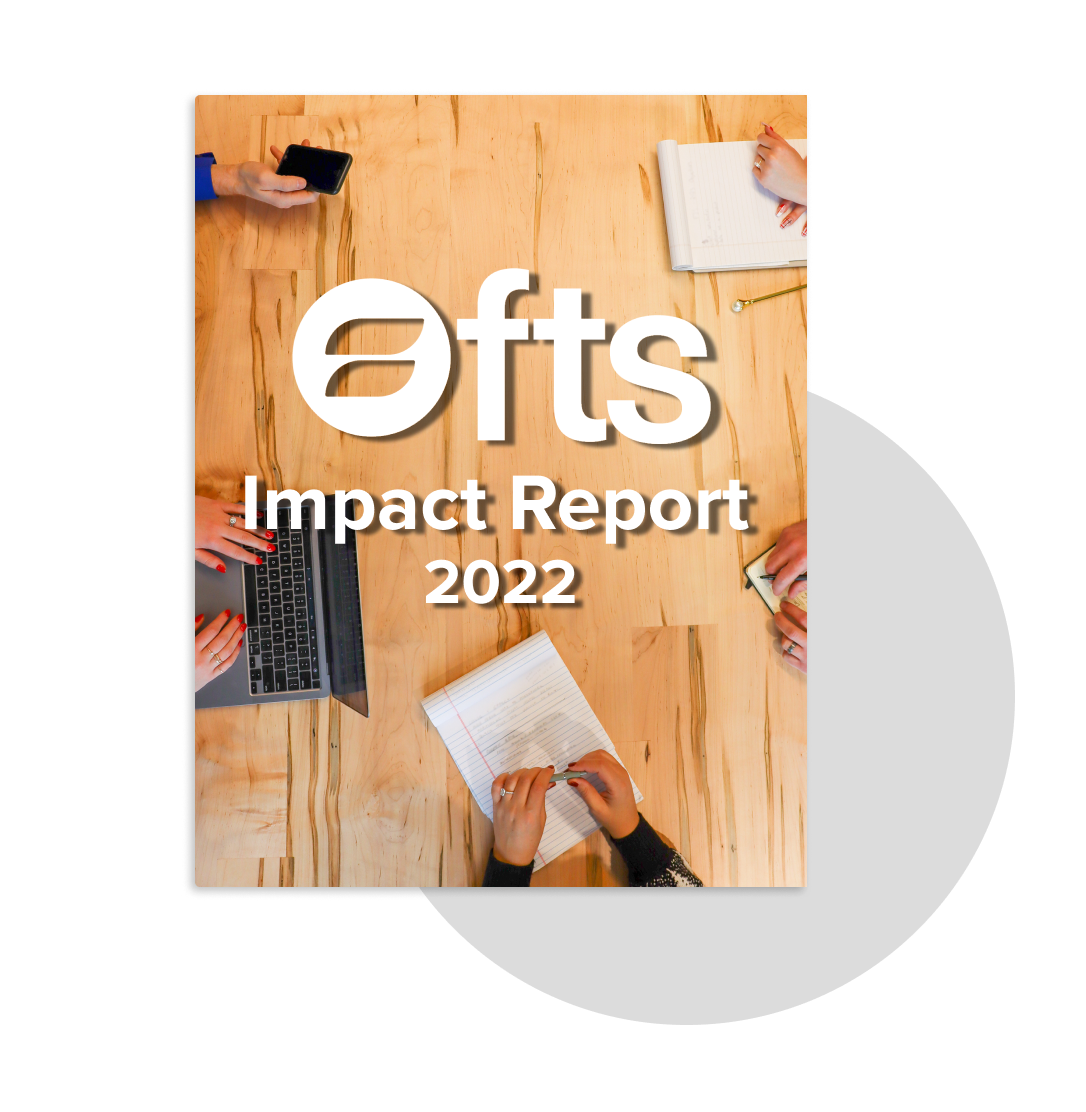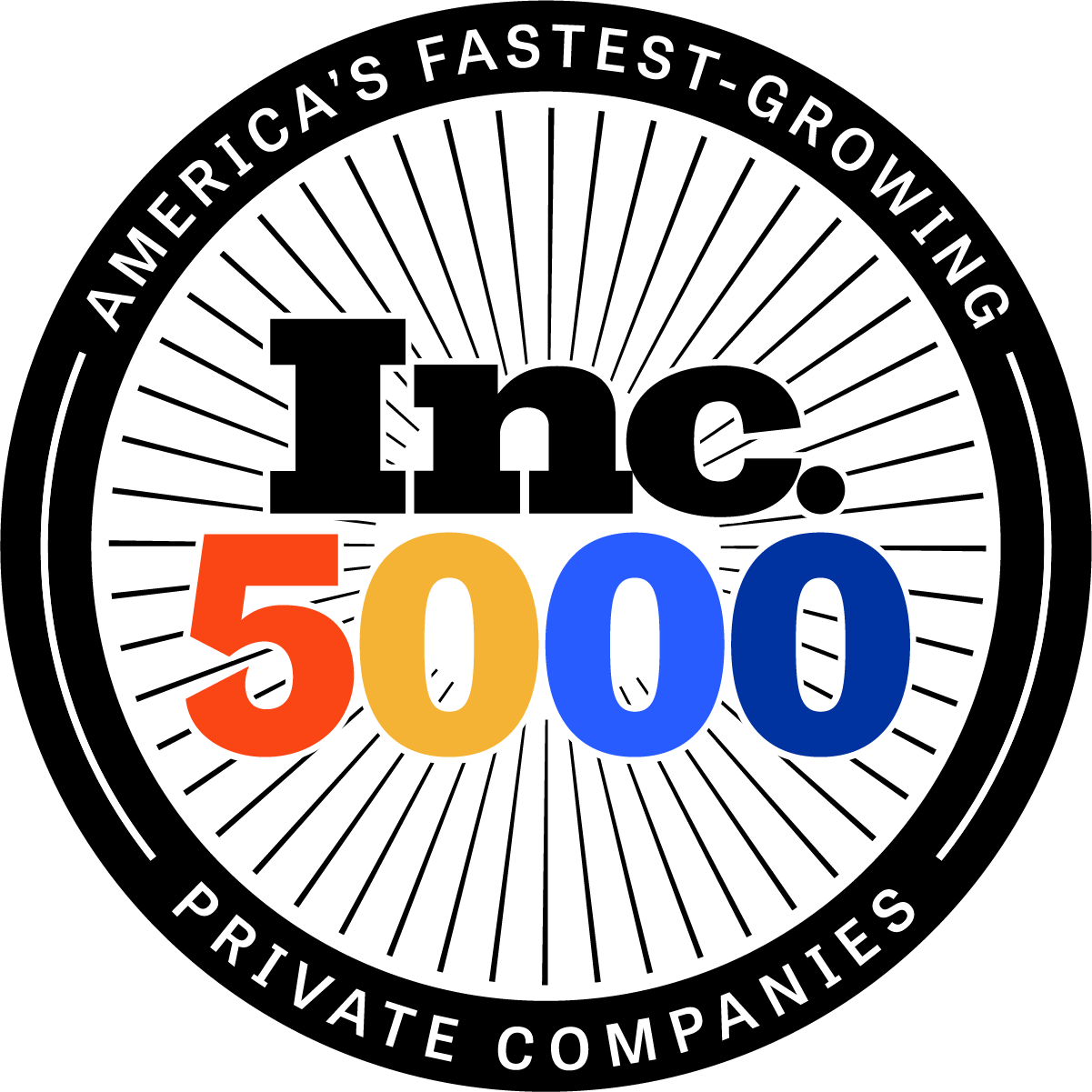 Inc. 5000
FTS, Inc. ranks 1265 on the 2023 Inc. 5000 list of fastest-growing privately held companies in America.
With 470% 3-year growth, we are honored to be recognized among organizations who exhibit unmatched ingenuity for two consecutive years. We thank and appreciate everyone we have partnered with as this wouldn't be possible without you. Our team worked incredibly hard to achieve this goal and we will continue to strive to be on this list for years to come.
View the full 2023 Inc. 5000 list
View the full 2022 Inc. 5000 list (Rank 1859)
Top 100
FTS, Inc. awarded Greater Rochester Chamber Top 100 Award for the Third Year Running.
We have again been recognized as one of the most innovative and fastest-growing companies in the greater Rochester region. This achievement is held close to our hearts because as we grow and expand our physical locations, we will always call Rochester home.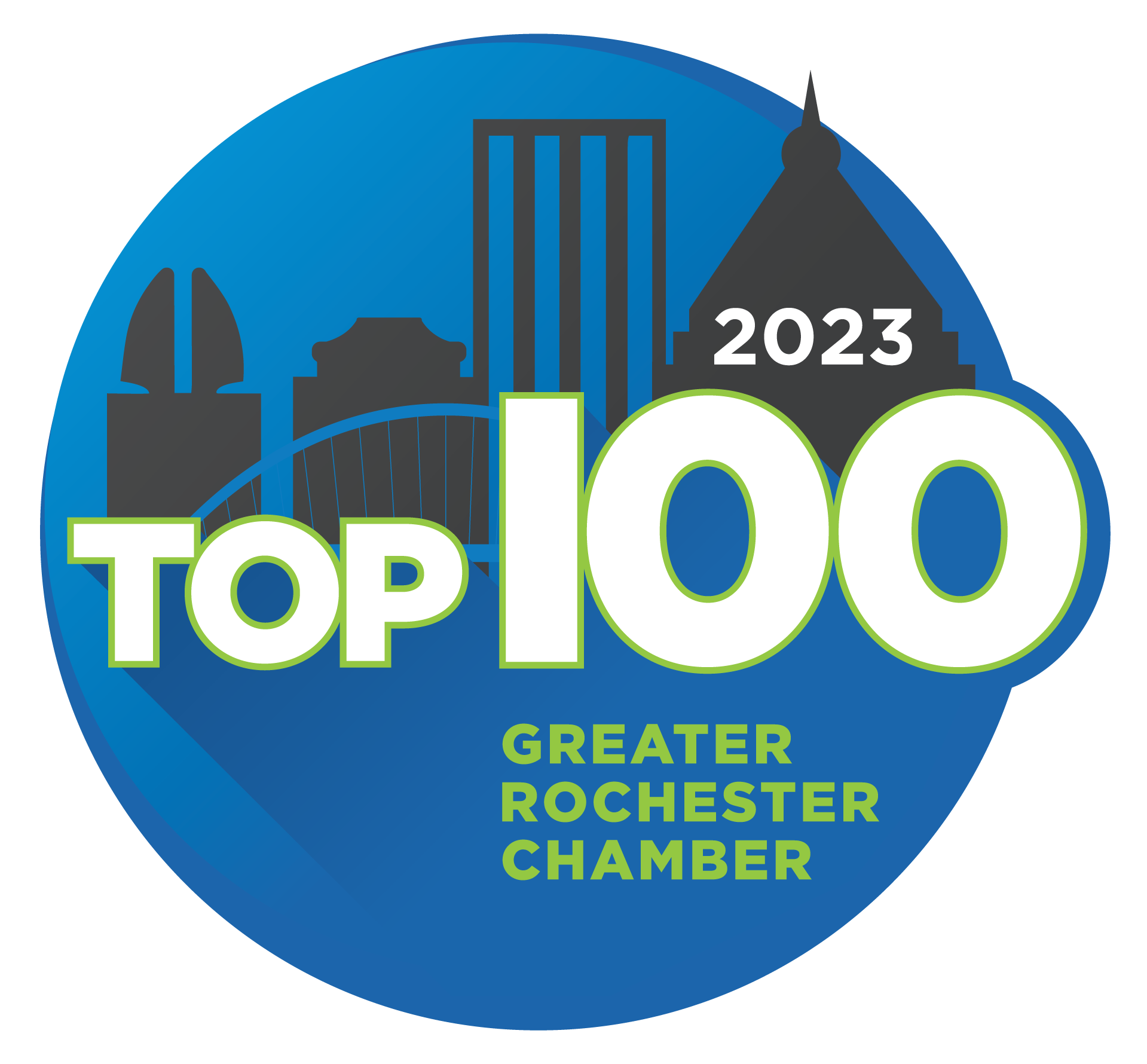 FTS to open Syracuse office location
October 2022
Thomas Carpitella featured on WROC segment "WHY ROC"
August 2022
FTS readies for move to new downtown office
July 2022
A Bright Spot Emerges in the Shadow of 2020
February 2021
Let us help you build the team your business needs.
Get in touch to find out more about how we can help you find top talent to take your business to the next level.