Technology
Finding the most creative minds in the technical world is a competitive task. Our sense of urgency, real relationships, and execution goes unmatched in this space.
What we do in this space.
The tech world is crazy. We can relate.
From high-growth organizations, early and late-stage startups, to Fortune 500 companies – we get it done for all of our partners.
Faster, stronger, and authentic to the bone; we give you exactly what you're looking for and can't help but be ourselves throughout the entire process. You know exactly what you're getting with us at all stages.
We understand how tough it can be to secure the talent needed to scale your organization, assemble your leadership team or to take your product to that next level.
We take the time to truly understand what you need and simply execute.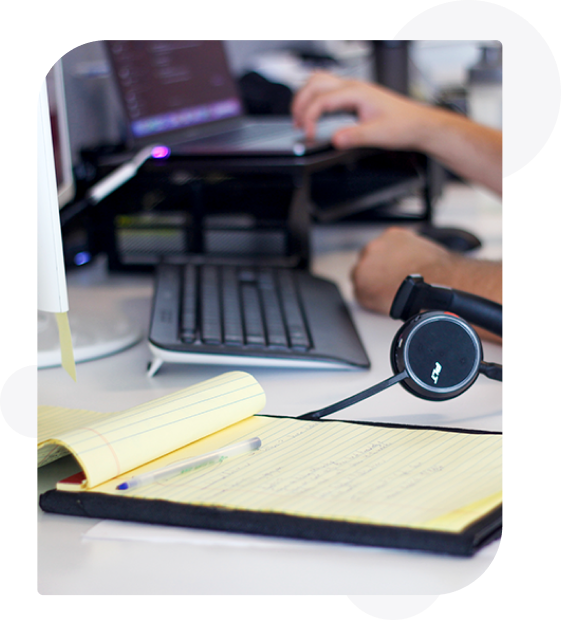 Technology roles we fill.
Executives – Engineering
Chief Technology Officer
Chief Information Officer
Chief Architect
VP of Analytics
VP of Data Science
VP of Engineering
Director of Engineering
Senior Manager
Product Management & Development
Chief Product Officer
VP of Product
Head of Design
Director of Product
Product Manager
Product Marketing
Technical Talent – Engineering
Back-end
Front-end
Cloud
IT/Infrastructure
Full Stack
DevOps
Embedded
Applications
RF
Production/Manufacturing
Quality
Project Management
Technical Talent – Data Science
Artificial Intelligence
Architecture
Deep Learning
Machine Learning
Business Analyst
Let us help you build the team your business needs.
Get in touch to find out more about how we can help you find top talent to take your business to the next level.