Accounting, Finance & Professional Services
When you need talent for critical accounting, finance and professional services roles or projects, our dedicated team will provide you with strong talent so you can focus on building your bottom line.
What we do in this space.
Your go-to in a highly competitive space.
Our methodology of understanding an individual's motivations, skills and experience enables us to efficiently make the right match. 
We invest the time up front to understand your organization's intricacies & culture to ensure that you are provided with the talent needed to drive your business forward.
Our team focuses exclusively on these roles and develops deep relationships with candidates so equipped to deliver strong candidates across all industries throughout North America.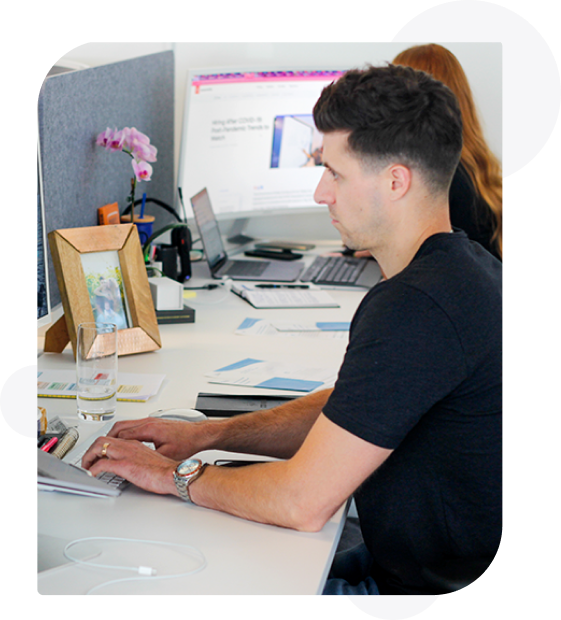 Accounting, Finance & Professional Service roles we fill.
Leadership & Management
CFO
VP of Finance
Director of Finance
Controller & Asst. Controller
FP&A Manager
Investor Relations
Treasury
Accounting Manager & Supervisor
Director of HR
HR Manager
Accounting Operations
Accounting Administrator
Accounts Payable
Accounts Receivable
Bookkeeper
Cash Application
Credit & Collections
Payroll
Financial Accounting
Senior Financial Analyst

Senior Accountant
Staff Accountant
Cost Accountant
Business Analyst
Controller
Financial Analyst
Public Accounting – Tax & Audit
Professional Services
Executive Administrator

Administrative Assistant
Compliance Specialist
Customer Service
Data Entry Specialist
Human Resources
Paralegal
Receptionist
Secretary
Let us help you build the team your business needs.
Get in touch to find out more about how we can help you find top talent to take your business to the next level.