Construction
We are the leading search firm serving builders across North America in the Home Building and Multifamily construction sectors from end-to-end.
What we do in this space.
Construction is what we know.
Our Founders started their recruiting careers in the construction industry. After many years of tremendous success, we have emerged as what is now the leading search firm that specializes in this space. This is due to our extensive existing relationships, strong reputation, and industry-leading recruiting deliverables and processes.
Hundreds of construction companies across North America rely on us to provide specialized top talent in all capacities throughout their organization due to the highly competitive workforce.
We work with Fortune 500 public builders, to regional powerhouses, down to the single-market builder doing single-digit units annually. No matter what size builder you are, this is what we do and we can help immediately.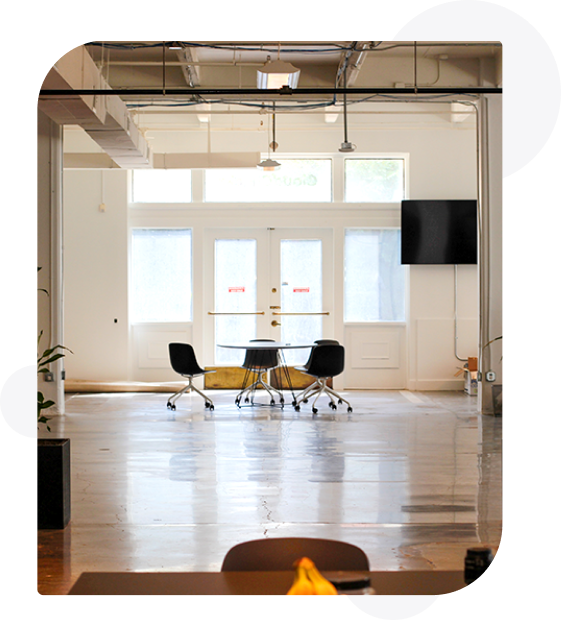 We recruit all positions for builders within the following areas.
Experience Levels
C-Level Executives
Regional President
Division President
Vice President
Director
Manager
Field Staff
Entry-Level
Departments
Land
Development
Operations
Sales & Marketing
Construction
Accounting & Finance
Technology / IT
Design
Architecture
Purchasing & Estimating 
Human Resources
Office & Administrative
Let us help you build the team your business needs.
Get in touch to find out more about how we can help you find top talent to take your business to the next level.