Social Responsibility
This has never been about us from the start. Our conviction lies deep within giving back and paying it forward – both on a local and global scale. As our organization grows, so does this conviction and we are honored to work with our partners on facilitating this vision.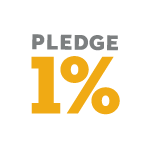 Pledge 1%
We have pledged to donate at least 1% of our annual net profits to charities around the world and at least 1% of our time every year to volunteer work throughout our communities.

Upstate Venture Connect
UVC is an entrepreneur-led nonprofit on a mission to connect and empower Upstate NY entrepreneurs and start-ups with the resources needed for building high-growth companies.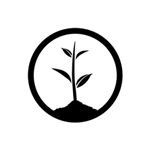 One Tree Planted
One Tree Planted is on a mission to help global reforestation efforts. For every deal we close at FTS, we plant 10 trees around the world in ecosystems that need it most.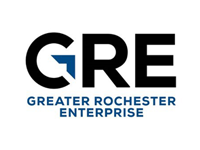 Greater Rochester Enterprise
The GRE is an economic development nonprofit organization that directly connects companies to the resources needed to expand organizations within the Greater Rochester, NY region.
Let us help you build the team your business needs.
Get in touch to find out more about how we can help you find top talent to take your business to the next level.