Construction Recruiting
Our team of experts is dedicated to sourcing top-tier talent from the executive level to supporting roles. Driven by our deep industry expertise and unwavering dedication to getting the job done, we have established ourselves as the leading search firm in the country specializing in this space. Trust in our proven expertise to provide invaluable insights and guidance, empowering you to build a remarkable team confidently.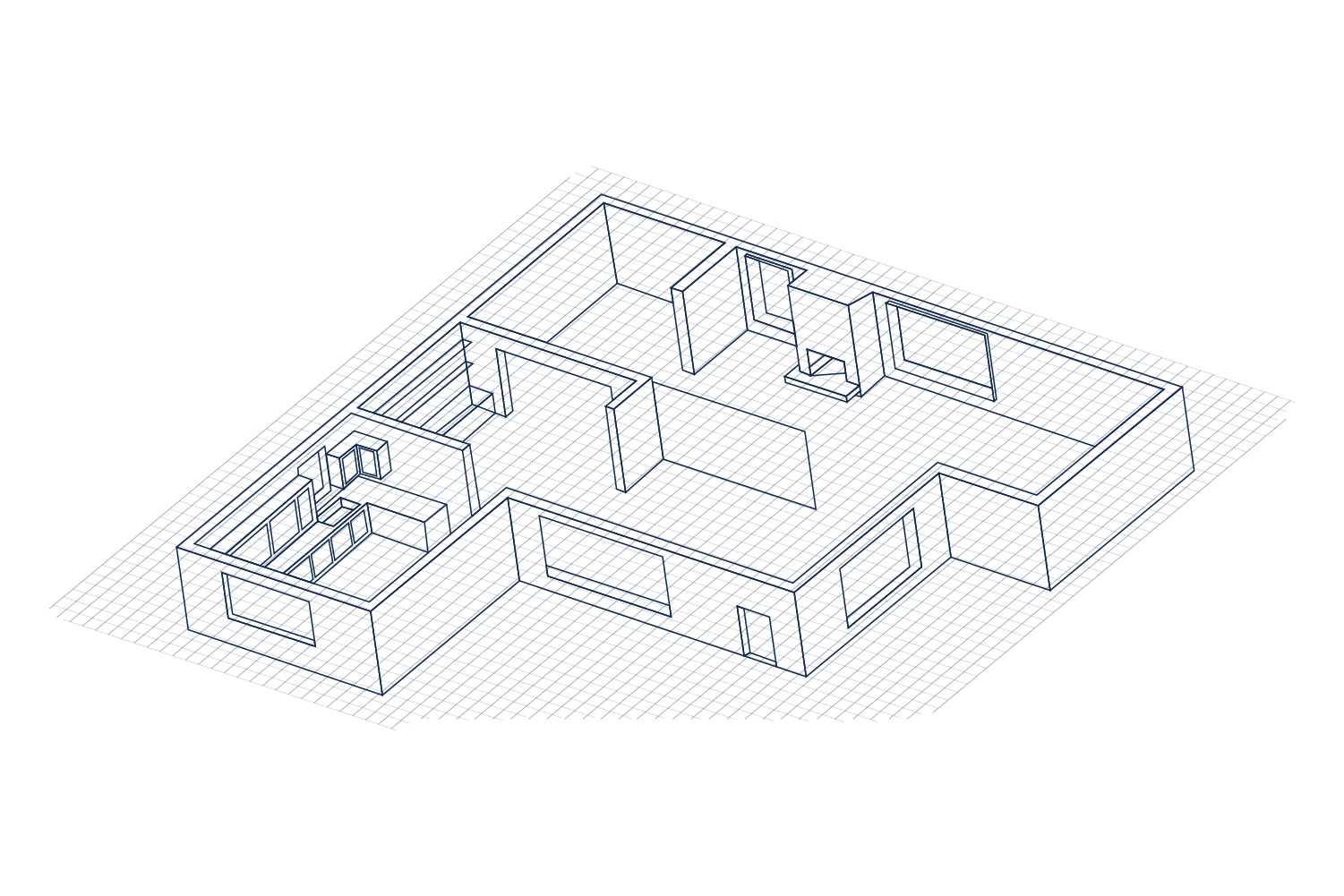 The leading search firm in construction and homebuilding
Our journey began with our Founders launching their recruiting careers within the construction industry. Through years of success, we proudly hold the position as the premier search firm specializing in construction and homebuilding, renowned throughout the United States. 
Our client portfolio spans from Fortune 500 public homebuilders to regional private powerhouses, extending to single-market builders executing single-digit units annually. Regardless of the builder's size, our team can immediately engage and add value. 
With the construction industry's highly competitive workforce, hundreds of construction companies across North America entrust us to deliver top-tier specialized talent across all organizational levels. From Superintendents and Salespeople to C-Suite Corporate and Divisional Executives, our extensive reach has solidified our reputation as the leading one-stop-shop for all your homebuilding and construction talent needs. 
DIRECT HIRE
As a strategic recruiting partner, we help build internal teams with full-time candidates, across all experience levels, that possess the tactical know-how and cultural traits needed to drive your business initiatives and mission forward. FTS ensures the strongest overall fit for direct hires which we believe is paramount for both clients andcandidates. For that reason, our teams go out of their way to build meaningful relationships with all of our partners that stretch far beyond a single transaction.
Contract Staffing
Our temporary and contract staffing solutions ensure that your organization receives the talent you need, when you need it, whether your needs are short-term or long-term. Many of our clients utilize contract staffing as an ongoing solution to cyclical demands or to fill a time-sensitive opening, eventually transitioning that hire into a permanent position. Our temporary staffing solutions include all experience levels from associate all the way to C Suite consultants.
Consulting Services
We take the time to understand the unique aspects of your business from team culture to internal processes and values
to become an extension of your team. As a strategic business partner, we provide invaluable industry trends and insights curated by our experienced team.
Here are some areas where our team can provide consultative support as your business needs continue to evolve:
External: Market trends, compensation insights, trends on in-demand skill sets.
Internal Process Development: Onboarding best practices, candidate experience best practices, strategic growth preparation
Executive Search
Every organization has an entirely unique culture, vision, set of goals and people. Therefore, each Executive Search is uniquely curated, with these intricacies at the foundation of our process. Our approach to Executive Search is a blend of personal relationships and an exhaustive effort to connect with all qualified candidates. We have access to a wide pool of talent which includes both C-level individuals we have worked with throughout their career progression and people who possess the knowledge and grit to drive the strategic direction and future success of a company.
We recruit all positions for builders within the following areas.
Experience Levels
C-Level Executives
Regional President
Division President
Vice President
Director
Manager
Field Staff
Entry-Level
Departments
Land
Development
Operations
Sales & Marketing
Construction
Accounting & Finance
Technology / IT
Design
Architecture
Purchasing & Estimating
Human Resources
Office & Administrative
Let us help you build the team your business needs.
Get in touch to find out more about how we can help you find top talent to take your business to the next level.