Accounting, Finance & Professional Services
Are you pursuing exceptional talent in accounting, finance, or professional services? Your search ends here with our team, who are eager to help elevate your organization's workforce. Our team of recruiters possess extensive local knowledge and industry expertise, as many of our recruiters have direct experience in the financial field. Our team has the unique ability to promptly identify specific skill sets and present you with the strongest candidates available in the area.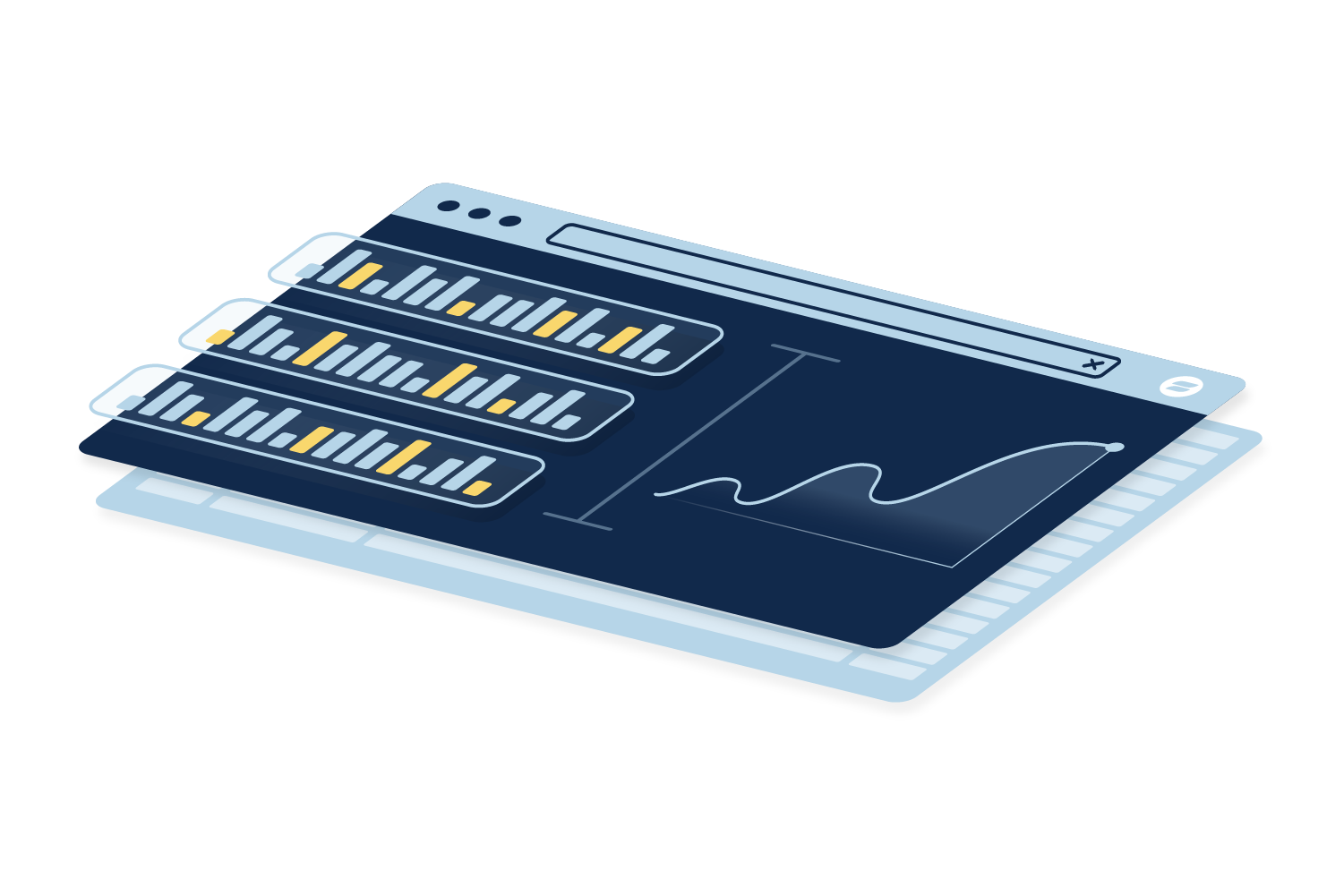 Trusted staffing partner of the Rochester, Buffalo, Syracuse and Albany communities.
With over 30 years of collective experience focused in Upstate NY, our team offers unmatched expertise that can extend across the country. We build authentic relationships with candidates, understanding their professional and personal aspirations, ensuring we find the right fit for your organization. 
With a strong work ethic and unwavering determination, we outperform our competition. We have a robust network, including valuable connections to the public accounting realm and partnerships within the communities we serve. We are also deeply invested in the communities we serve through our Foundation's efforts as we consistently work towards bettering the places, we work and live in. 
Trust in our proven proprietary process to deliver exceptional results and rely on us to fulfill your recruiting needs. You will feel a sense of confidence working with us as quality is always our number one priority. 
DIRECT HIRE
As a strategic recruiting partner, we help build internal teams with full-time candidates, across all experience levels, that possess the tactical know-how and cultural traits needed to drive your business initiatives and mission forward. FTS ensures the strongest overall fit for direct hires which we believe is paramount for both clients andcandidates. For that reason, our teams go out of their way to build meaningful relationships with all of our partners that stretch far beyond a single transaction.
Contract Staffing
Our temporary and contract staffing solutions ensure that your organization receives the talent you need, when you need it, whether your needs are short-term or long-term. Many of our clients utilize contract staffing as an ongoing solution to cyclical demands or to fill a time-sensitive opening, eventually transitioning that hire into a permanent position. Our temporary staffing solutions include all experience levels from associate all the way to C Suite consultants.
Consulting Services
We take the time to understand the unique aspects of your business from team culture to internal processes and values to become an extension of your team. As a strategic business partner, we provide invaluable industry trends and insights curated by our experienced team. Here are some areas where our team can provide consultative support as your business needs continue to evolve: External: Market trends, compensation insights, trends on in-demand skill sets. Internal Process Development: Onboarding best practices, candidate experience best practices, strategic growth preparation
Executive Search
Every organization has an entirely unique culture, vision, set of goals and people. Therefore, each Executive Search is uniquely curated, with these intricacies at the foundation of our process. Our approach to Executive Search is a blend of personal relationships and an exhaustive effort to connect with all qualified candidates. We have access to a wide pool of talent which includes both C-level individuals we have worked with throughout their career progression and people who possess the knowledge and grit to drive the strategic direction and future success of a company.
Accounting, Finance & Professional Service roles we fill.
Leadership & Management
CFO
VP of Finance
Director of Finance
Controller & Asst. Controller
FP&A Manager
Investor Relations
Treasury
Accounting Manager & Supervisor
Director of HR
HR Manager
Accounting Operations
Accounting Administrator
Accounts Payable
Accounts Receivable
Bookkeeper
Cash Application
Credit & Collections
Payroll
Financial Accounting
Senior Financial Analyst

Senior Accountant
Staff Accountant
Cost Accountant
Business Analyst
Controller
Financial Analyst
Public Accounting – Tax & Audit
Professional Services
Executive Administrator

Administrative Assistant
Compliance Specialist
Customer Service
Data Entry Specialist
Human Resources
Paralegal
Receptionist
Secretary
Let us help you build the team your business needs.
Get in touch to find out more about how we can help you find top talent to take your business to the next level.